Alzara & Brother Spellbinder creates music that is otherworldly, yet tangible and catchy - melodies with world ache and salve for the modern soul. By subscribing to us, you will be supporting most of our members who are full-time professional musicians to continue creating and pushing boundaries with Brother Spellbinder. You will also be facilitating our ability to afford professional recordings that will help our music be realized.
Here's what you get:
All the new music we make

streaming instantly on your mobile device via the free Bandcamp app, and also available as a high-quality download.*

These back-catalog releases:
A 15% discount on all our merchandise.
The satisfaction of knowing you're supporting us in a sustainable way.
Join:
For $3/month, you get everything above.

You're a subscriber

Thank you!

For $5/month, you get everything above, plus:

After one month's subscription, you will receive a handwritten Brother Spellbinder postcard with our thanks. We will also send you at least 5 post cards with our archival photos and lyrics. Every 3 months, we will send you a sneak peak of something we are working on, either a live video, a rehearsal, or mp3 of a new song!

You're a subscriber

Thank you!
* Downloads are DRM-free and available in MP3, FLAC and
more
.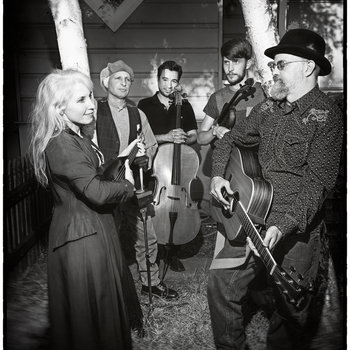 Brother Spellbinder
San Francisco, California
Well crafted songs with old world ache and modern angst. The best music defies any strict definition. But suffice it to say that Brother Spellbinder combine various musical textures into something melodic, otherworldly, and yet earthy and tangible.
Latest Release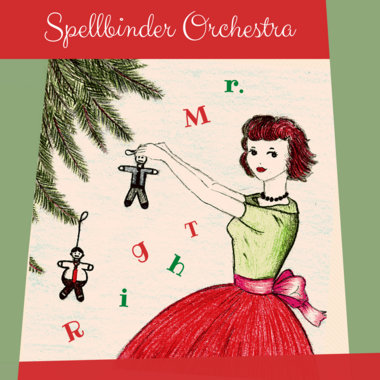 Mr. Right